Ranked among Sydney's wealthiest, millionaire investor John Singleton has ended his 18-month-long relationship with Kim Dennis. It is pertinent to note that John Singleton is 81 while Kim Dennis is 44. The pair became a couple in the latter part of 2021 when Kim moved in with John as his live-in caregiver following the heart failure suffered by the latter. The split has ended the speculation of a possible marriage between the two individuals.
John Singleton's Ascent
John Singleton first came to attention in the 1980s when he established the STW Group. The company has expanded into one of Australia's leading marketing communications agencies, serving some of the country's most well-known brands.
The ingenuity and risk-taking Singleton consistently demonstrated are the primary reasons for his success. He was an early adopter of digital marketing and other cutting-edge advertising techniques, helping to position STW Group at the forefront of its field.
Singleton's achievements in the nonprofit sector are just as noteworthy as those in the commercial world. He has given away large sums of money to charity and spoken forcefully about climate warming and gay marriage.
Reason for the split
As per reports, John Singleton ended his relationship with Kim Dennis due to their vast age gap. John is about 37 years older than Kim. As per media reports, John announced his decision to split with her just before Christmas. As per media sources, Kim was planning holidays abroad with John and was shocked to know about the breakup.
Commencement of the relationship
Kim Dennis is a divorced mother of 2 and hails from Western Sydney. She worked as an ad representative at Singleton's Macquarie Radio Station named 2GB and was acquainted with her employer Singleton for many years before becoming his girlfriend. Dennis had earlier dated 2GB radio host Steve Price, and a photo of the couple together was doing the rounds in October 2019. Dennis was removed from 2GB after a new owner took over, and she has been working for an American skincare company since then.
John Singleton and Kim Dennis bonded over their shared passion for horses. Their romance bloomed into a serious relationship when Singleton suffered a heart failure, and Dennis moved into his Mt White home on Central Coast to look after him.
A long string of relationships
John Singleton has married and divorced six times in this life thus far. In the 90s, he married 60 Minutes reporter Liz Hayes, but the marriage did not last long. The list of his girlfriends is long, and as per media reports, he even dated two women at the same time in 2021. Singleton has eight children from his six marriages.
Before his relationship with Kim Dennis, Singleton was romancing the New York-based public relations expert Venessa Merrin. He started dating Merrin in 2016, and the relationship ended in 2021. Kim Dennis hoped to become his 7th wife, but it did not materialize.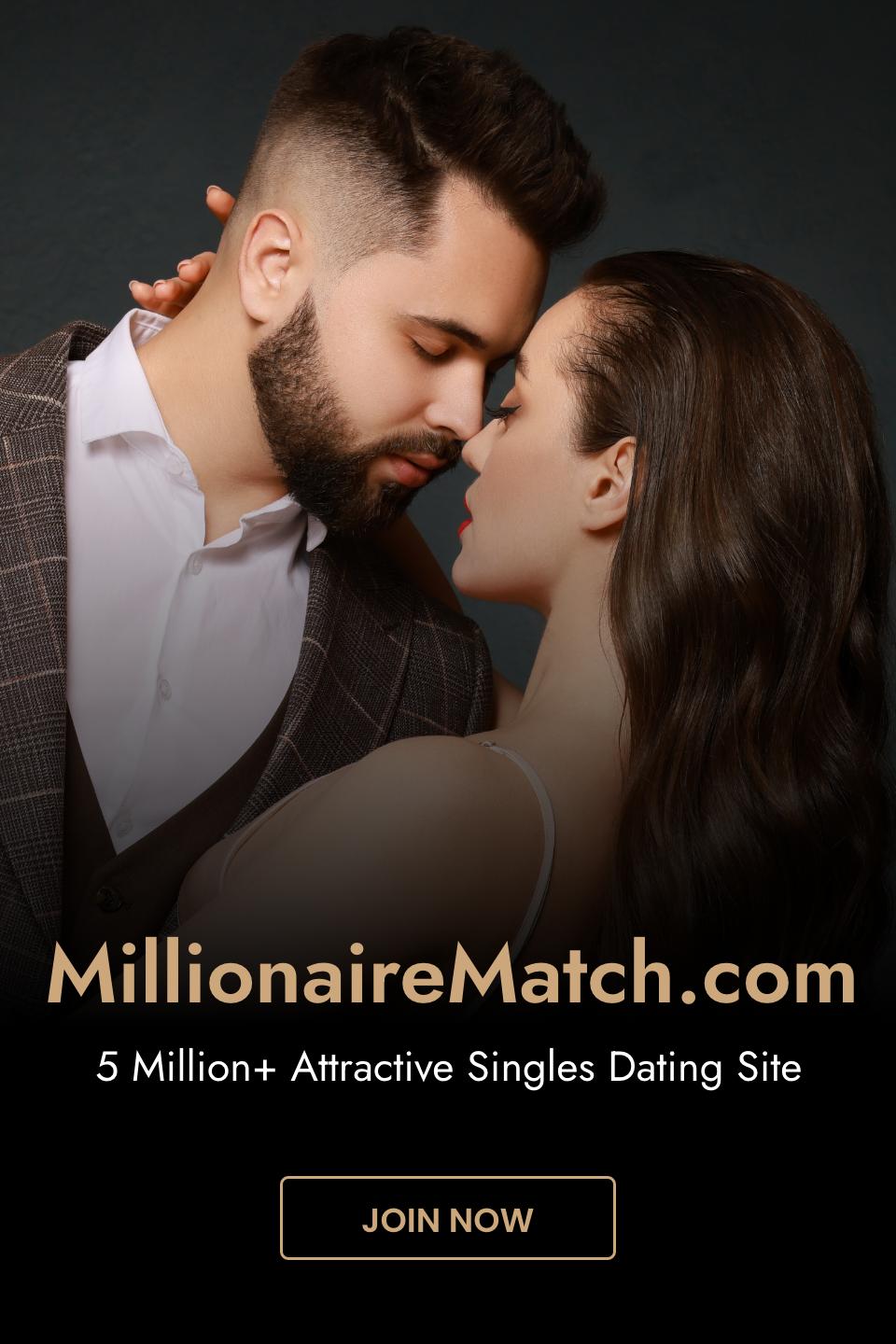 Where John Singleton Goes From Here
Despite his recent breakup with Kim Dennis, there is still hope for John Singleton's future. He established and led STW Group, a prominent advertising agency, and is generally admired for his foresight and leadership within the business.
Singleton is a successful businessman who has diversified his holdings in the media, real estate, and technology sectors in recent years. By anticipating trends and capitalizing on emerging possibilities, he will be in a solid position to maintain his advancement opportunities in the decades to come.
The net worth of John Singleton
John Singleton's net worth is about $768 million. He built his wealth through his advertising business in the 1970s and 1980s. He also has investment interests in radio broadcasting, publishing, and thoroughbred breeding and racing.
John Singleton's impact on the business and advertising worlds is immeasurable. From his initial periods as a creative businessman to his current role as one of Sydney's greatest accomplished and admired personalities, Singleton has left behind a history that will motivate future generations. Despite his recent breakup with Kim Dennis, he will undoubtedly remain a driving force in the development of the Australian advertising business.